Business Development
Small Business & Entrepreneurial Resources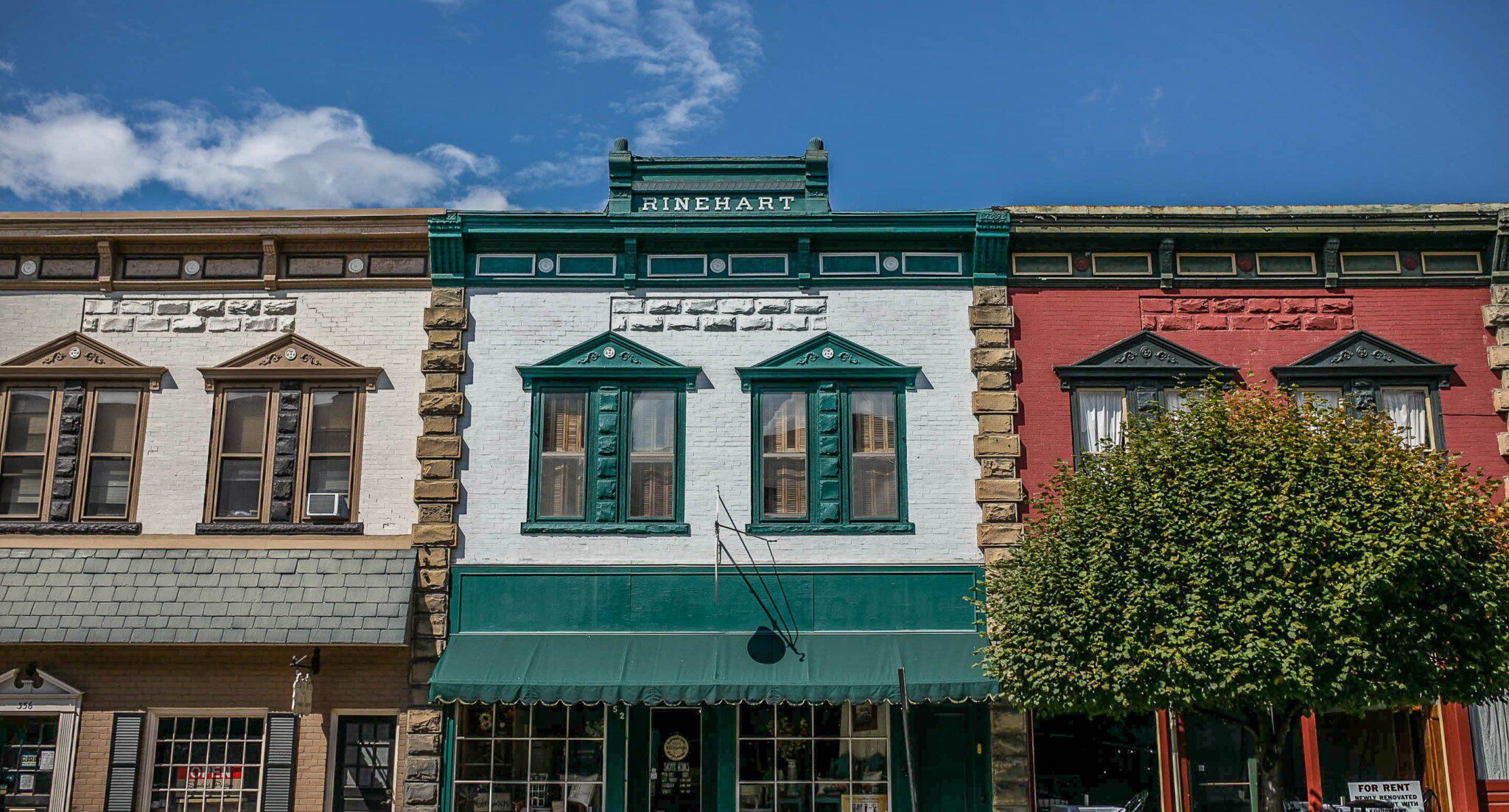 Turning ideas into action can be difficult. The AHEDC and its partners offer resources to help start-ups and small businesses find success.
The Entrepreneur Guidebook
This useful guide from our partners at the Roanoke Small Business Development Center is like taking a crash course in launching a business. Download the Entrepreneur Guidebook for step-by-step information on forming a workable business plan to move your ideas from inspirational to operational. The 'how to' guide includes important explanations and notes on legal structure, business and domain registration, obtaining an employer ID number (FEIN), licensing, Commonwealth regulations and requirements, tax registration and insurance.
Note: There is a picture of the latest issue (2019 issue) on the current ahedc website now that can be used here, as well.
The Gauntlet
The GAUNTLET is Virginia's Largest Business Program and Competition and offers a proven formula to develop business knowledge, pairing entrepreneurs with mentors, and open up numerous resources for new and expanding businesses. Gauntlet has served over 650 entrepreneurs, developed a mentor network of 250 professionals and awarded over $7million in resources including grants, cash and in-kind prizes.
Judith Sivonda of Caffe Musseo is a GAUNTLET Alumni and Platinum winner from GAUNTLET 2022. Caffe Musseo was awarded a prize package totaling $10,550, which included $6,550 in-kind and $4,000 in cash. Caffé Museo, The Museum of Antique Coffee Mills, is the only museum of its kind in the Americas. We have collected coffee grinders for over 30 years. The collection now exceeds 300 mills, most of them are on display.
The GAUNTLET program and competition invites all entrepreneurs wanting to start or expand their business in the Alleghany Highlands, Bedford County, Buchanan, Buena Vista, Botetourt County, Cloverdale, Daleville, Eagle Rock Fincastle, Glenvar, Iron Gate, Lexington, Roanoke City, Roanoke County, Rockbridge County, Troutville and The Town of Vinton to register for the 8th Annual GAUNTLET Business Program & Competition!
Virtual classes will be held every Tuesday starting February 7, 2023, from 6:00 pm – 7:30 pm.
Roanoke SBDC Region Regional Small Business Development Center
State Resources for New Businesses
Starting a new business is challenging, but the State of Virginia has made it much easier by creating information and links to answer questions from choosing a business structure and obtaining the appropriate tax ID to registering your company's new name. Get started. Comprehensive resources are also available through Business One Stop, 804.786.6585.
Veterans Guide to Starting a Business
According to the United States Small Business Association (SBA), 2 1/2 million businesses are run by veterans. Nearly one in 10 U.S. businesses are veteran-owned. They cover the entire range of business types: from professional and technical services to consulting, construction, consumer products, and more. A guide for veterans here.