Workforce Development
Employee Data & Resources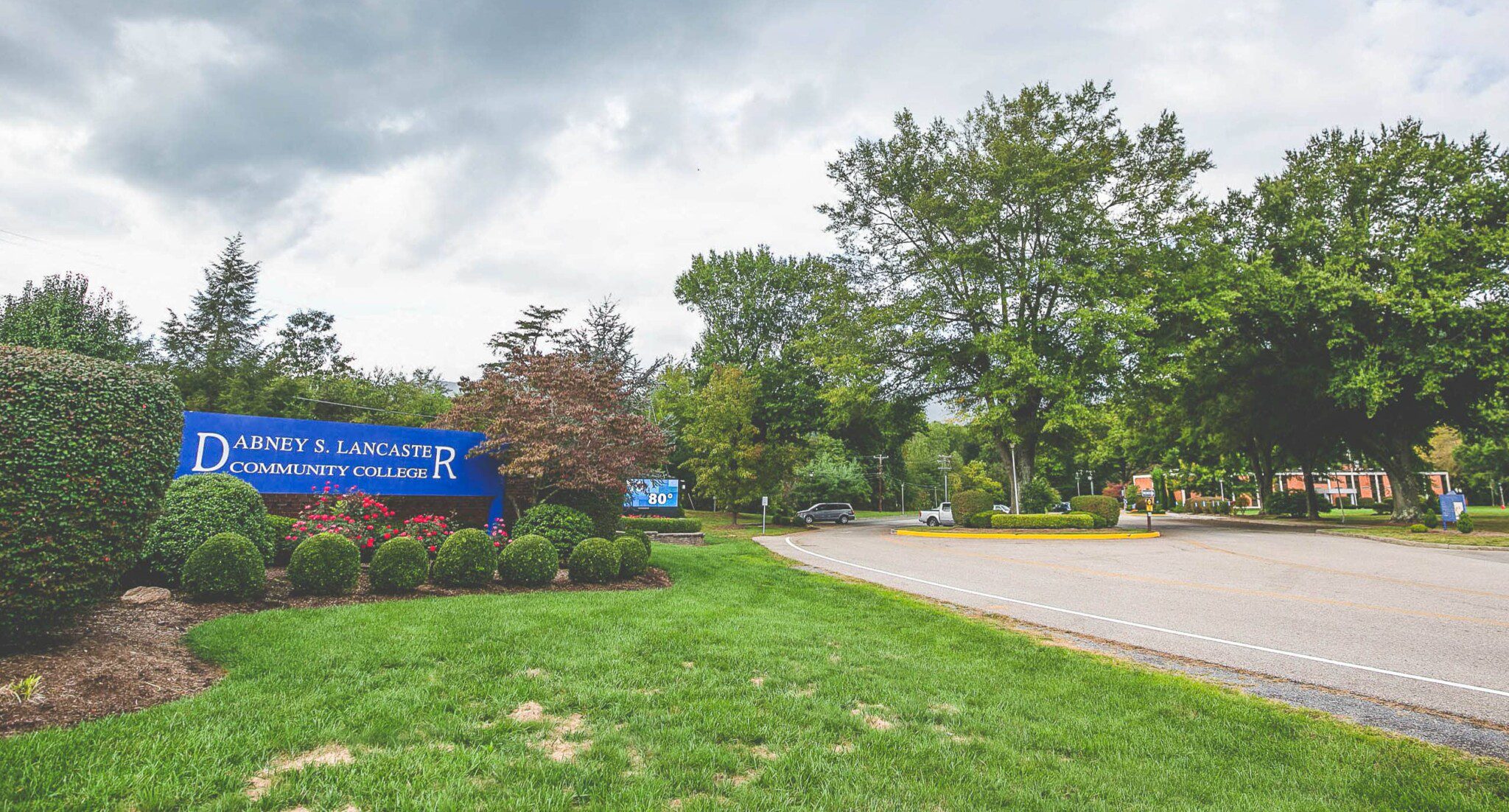 Workforce Data
The Alleghany Highlands Labor Shed is made up of the Virginia Counties of Alleghany, Bath, Botetourt, Craig and Rockbridge; the Virginia Cities of Covington and Lexington; and the West Virginia Counties of Greenbrier and Monroe. The catchment area has a total population of 135,173.

The immediate labor pool includes an estimated 54,614 individuals aged 16 & up within a 60-mile radius of downtown Covington, with 8,525 residing in Alleghany County.

The Extended Labor Market Area data puts the potential workforce at 172,698.

In January 2021, unemployment rates for the region were typically at or below the U.S. unemployment rate of 6.3%.

Median Age of Workers in 60-mile radius of Alleghany Highlands is 46.6 years.

In Alleghany County, 86% of adults 25 and older have a high school degree or higher, and 15% have a bachelor's degree or higher.
Workforce Training
Mountain Gateway Community College is the region's largest provider of workforce training. Numerous programs aligned with the region's key industries are available, as well as customized training for specific companies or industry sectors.

Jackson River Technical Center in Covington has been providing training for the next generation of vocational craftsmen for more than 50 years. The unique model, a cooperative effort of three educational systems, provides career and technical education for high school students and adult residents in the areas of automotive technology, carpentry, computer systems technology, culinary arts, early childhood education, electricity, health sciences assistant, marketing and welding.

Virginia Career Works – Blue Ridge is the workforce development system for the Roanoke Valley and Alleghany Highlands, working together to provide services to the region's job seeker and business communities to ensure a readily available, qualified workforce. We work with local businesses, government agencies, educational entities and other partners to meet regional workforce needs and allow individuals to prosper, grow & thrive in our region.